With a focus on children and young adults dealing with ADHD, learning disabilities, executive functioning deficits and twice exceptionalism, NEST Psychological is about guiding individuals in creating positive changes in their lives. However, we are not just about helping children and young adults with their problems. We offer parents consultations for how to be an effective advocate for their child in parenting and special education, as well as in the world at large. 
Founded in 2018, NEST Psychological brings an expertise in Neuropsychological, Early childhood, and School Testing. This foundation allows us to maximize our effectiveness in helping children excel in our society no matter what needs or disabilities they may have. We highlight your child's individual strengths and weaknesses in a practical and easy to understand formal.
---
Our Team
Sarah Bald, PsyD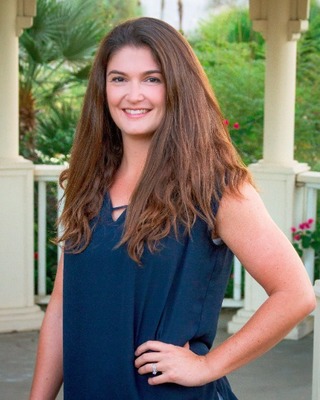 Sarah Bald is the founder and lead psychologist of NEST Psychological. Dr. Bald obtained her Doctoral and Master's degrees in Clinical Psychology at the Arizona School of Professional Psychology. She completed her pre-doctoral internship with the Avondale Elementary School District in order to fully understand and appreciate the learning environments of her clients. She completed her post-doctoral fellowship at Beljan Psychological Services where she continued to practice after licensure. ‍

Dr. Bald's clinical experience includes pediatric neuropsychology, child and family psychotherapy, and parenting. She also assists families in navigating the special education process through education and advocacy. Dr. Bald has presented her research at the annual scientific conferences of the American Neurological Association and the Gerontological Society of America. She has abstracts published in The Gerontologist and the Journal of Neuropsychiatry and Clinical Neurosciences. Her research interests include lifespan development, twice exceptionalism, and Attention Deficit Hyperactivity Disorder.
‍
Dr. Bald is a member of the American Psychological Association (APA) and the Arizona Psychological Association (AzPA). She currently serves as the co-chair of the Early Career Psychologist Committee for AzPA and has held other various leadership roles in the psychological community.
Sarah Norbeck, PsyD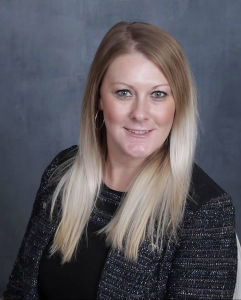 Dr. Norbeck is a licensed Clinical Neuropsychologist specializing in adult and geriatric neuropsychology. She received her Doctorate of Clinical Psychology and Master's of Art in Clinical Psychology from APA-accredited Arizona School of Professional Psychology in Phoenix, AZ. She also received a Master's of Science in Community Counseling and Bachelor's of Science in Psychology with a minor in Addiction Counseling in at the University of Mary in Bismarck, North Dakota.
Dr. Norbeck completed her pre-doctoral internship at the Nebraska-Western Iowa Veterans Health Care System in Norfolk, Nebraska where she received training in polytrauma neuropsychological evaluations and was certified in Cognitive Processing Therapy to treat post-traumatic stress disorder from various etiologies. Following the completion of her pre-doctoral internship, she successfully completed her post-doctoral fellowship in neuropsychology at a private practice in Scottsdale where she obtained specialized training in Alzheimer's/Dementia, mild cognitive impairment, and acquired brain injuries/TBIs. In addition, she received training in forensic neuropsychology for mitigation and personal injury cases.  For 5 years she assisted the staff neuropsychologist for the Arizona Cardinals as a consultant by administering neuropsychological assessment for pre-season baseline concussion screenings.
Dr. Norbeck evaluates individuals with neurological disorders, degenerative neurological conditions, traumatic brain injuries, dementia, memory loss, post-concussion syndrome, stroke/TIAs, ADHD, executive dysfunction, and cognitive difficulties related to mood disorders.
Rochelle Sykes, PsyD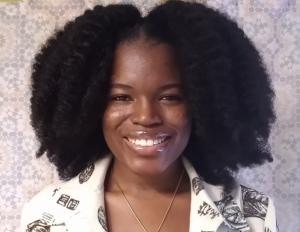 Dr. Rochelle Sykes is a postdoctoral resident who received her doctoral degree in Clinical Psychology from Indiana University of Pennsylvania. She completed her APA accredited predoctoral internship at Southwest Behavioral and Health Services in the School and Community-Based Counseling Services program. Rochelle has clinical experience in providing individual, family, and group psychotherapy in community mental health, private practice, and college counseling settings, and administering comprehensive psychodiagnostic evaluations in the child and adult populations. In her work, Rochelle strives to consider the whole person and uses an integrative approach to meet the unique needs of each client in therapy and evaluations.
Lauren Sawyer, MS, CCC-SLP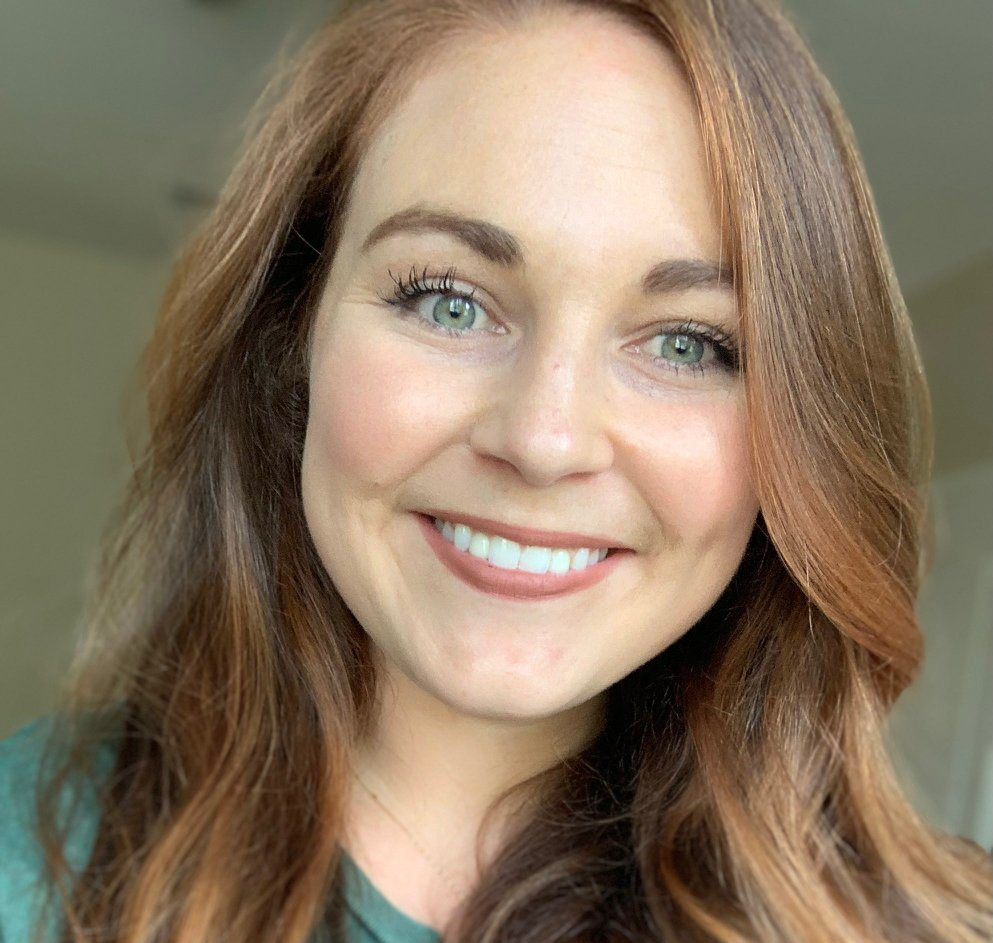 Lauren Sawyer is a Speech-Language Pathologist, who carries her Certificate of Clinical Competence. Lauren completed her Undergraduate coursework and earned her Bachelor's degree in Speech and Hearing Sciences with a minor in Family and Human Development. She completed her Graduate program at Arizona State University, where she earned her Masters of Science in Communication Disorders. She has worked in multiple school districts, and is skilled at understanding Special Education proceedings, including IEP meetings. Lauren also has experience working with adults and the geriatric population, specializing in swallowing and cognition. Lauren is skilled at evaluating and treating a wide range of expressive and receptive language disorders, speech sound (articulation) disorders, and social language disorders. Lauren carries a Clinical Certificate of Competence as given by the American Speech-Language-Hearing Association (ASHA).
Lauren Herd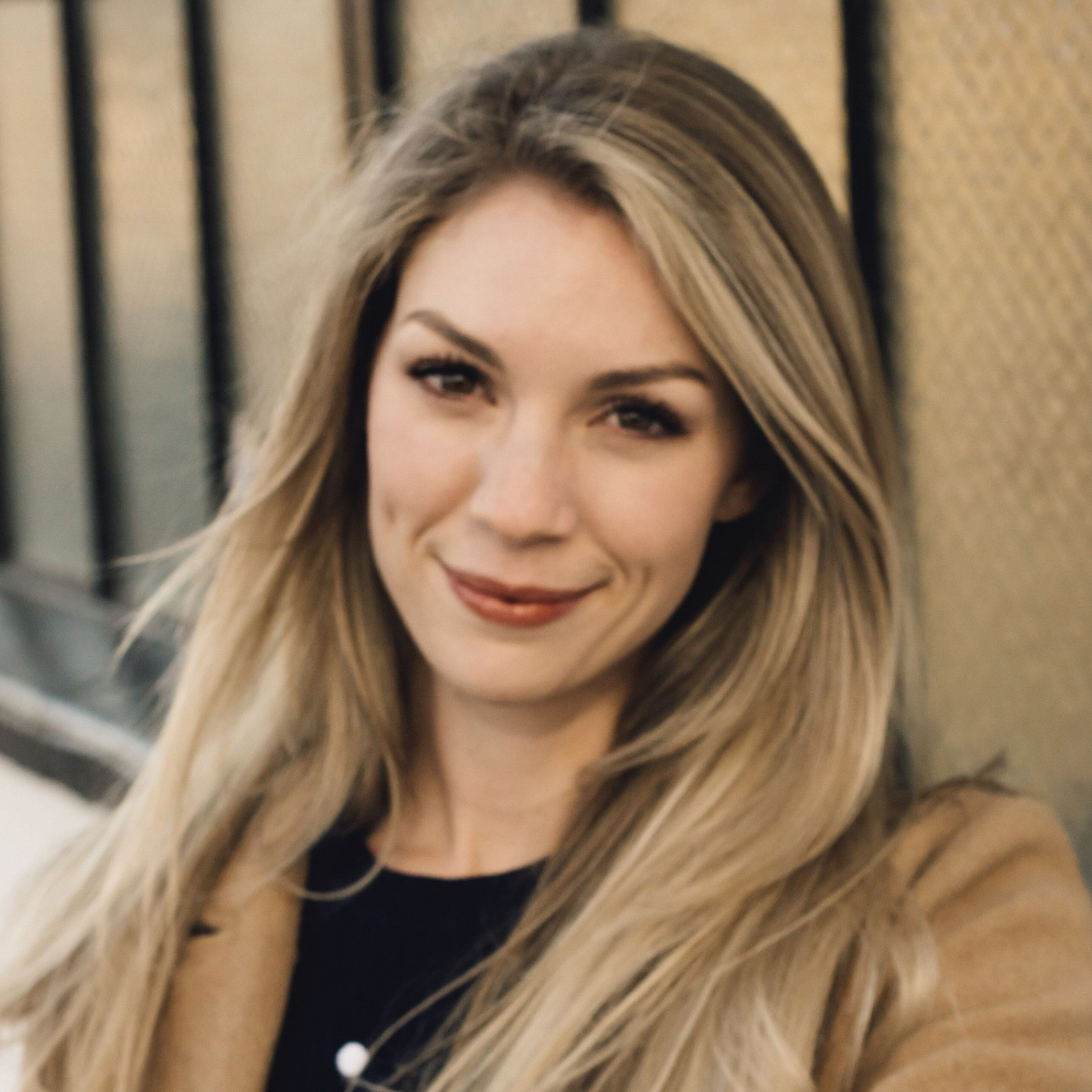 Lauren Herd is a second-year doctoral student in Northern Arizona University's Clinical Psychology program. She also completed her Bachelor's in Psychology at Northern Arizona University and is a Licensed Associate Counselor completing her Master's degree in Professional Counseling at Grand Canyon University. Lauren has experience working with individuals across the lifespan in the counseling setting. She appreciates each individual's uniqueness and strives to approach each client from a holistic point of view. She is excited for the knowledge and training she will learn working under Dr. Bald and plans to continue her studies working in neuropsychology.